Discussion Starter
•
#1
•
Throwing this out there as it's new to me, both the gun and the problem.
It's a used DW RZ-10. Ed Brown branded 9 round mags.
When I insert them the rim of the top round catches in the frame. I've never run into this before, though I've only owned one other 10mm.
Wondering... is this a "common" problem?
Is this a 10mm thing?
A Dan Wesson thing?
An Ed Brown thing?
(or whomever really makes the mag)
A 9 round mag thing?
Just my frame?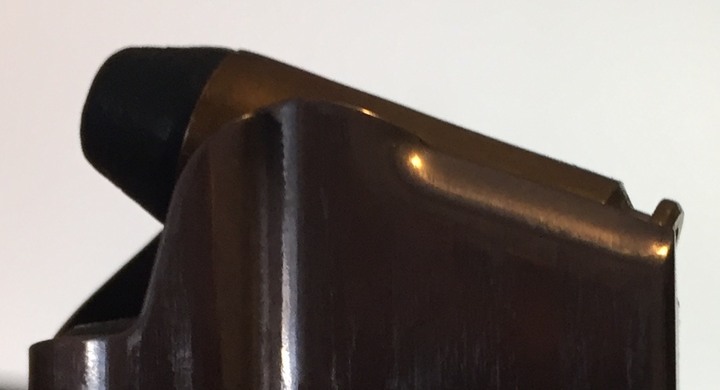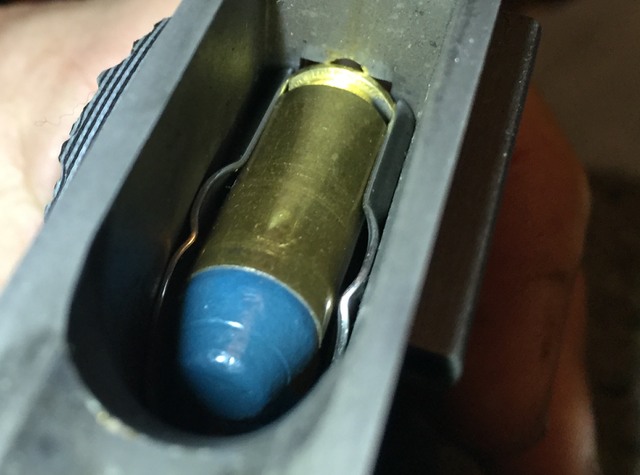 "
An Ed Brown thing? "
I'm starting to lean this way as I just realized the one magazine does it a good deal more than the other.