Meet the new Glock, Same as the old Glock.
Glock won the FBI solicitation contract with a new variation on the same theme. The Glock 17M and 19M are the newest models from Glock. The "M" appears to stand for modified, as the new models have a slight twist in features from the standard Gen4 Glocks.
The 17M's debut photo. The pistol was kept extremely secretive during the testing process. This photo is from one of the first police officers to be issued the new model.
​
The feature list and changes.
The changes to this Glock have finally come out. The rumor mill was absolutely ridiculous some places, with speculation based off any possible source.
The Firearm Blog
states the feature list as the following:
The legitimate gun media said:

A new tougher finish
Changes in the rifling
Longer recoil spring assembly
Reinforced forward notch for the recoil spring assembly
A smoother trigger similar to the G42/43
Flared magwell
No finger grooved
Changes in the safety plunger
Ambidextrous slide release
Magazines have an extended front lip
Magazine well cutout​
Just take a look at the photo again, and you'll see a few things that aren't on that list. First, this is obviously a Gen4 gun "modified". The frame has Gen4 texture (sans finger grooves), accepts Gen4 back straps, and has the same general profile. This isn't an altogether new generation, more on that later. Rounded front of slide, slightly different magazine release button (wee bit smaller). You may notice it only has a trigger pin, and no locking block pin. A few have opined that this pin was introduced to help with the .40 caliber gun's reliability and isn't needed on a model that will be 9mm only (Remember this). Others have stated it may be due to changes with the introduction of an ambidextrous slide lever/release/stop/what-ever-we-call-it-this-week.​
The 17M's ambidextrous slide lever is a pretty drastic change for Glock, in my opinion. Note the lack of finger grooves, the cut away for magazine removal on the front strap, and the Gen4 beavertail back strap. I EDC with a medium beavertail strap, and generally didn't care for the Glock's ergonomics before it.
​
Sneaky Sneaky?
Glock's new 17M seems to be missing something that really surprises me, and I'm expecting to see it pop up as we learn more about the new gun. A safety. More likely a cutaway spot where one could be added (think M&P). While the 17M won the FBI's competition and will become the new side arm for the agency, it's a little surprising top see that it doesn't include a feature that is required for a far larger federal contract. The Modern Handgun Selection (MHS) trials to replace my beloved Beretta M9 as the military's side arm. Glock has produced models in the past that featured safeties. A "cross bolt" safety and a thumb safety have both been produced by Glock in the past to compete for foreign military contracts.
A pistol made for a contract requiring a "cross bolt" style safety. This safety works well for some agencies (mostly foreign) who use similar safeties on their rifles.
​
22M. Is it out there? The MHS trials don't specify a caliber, and it is common knowledge (to those who pay attention) that American special operations units have used the G22 in the past (Combat Applications Group [CAG], SEALS, SF, Rangers, other elite fighting men). Some are still said to be using it. CAG has been especially noticed as using the .40S&W chambered Glock, by those who enjoy mimicking "cool guy" firearms. If this gun is out there (or getting it's Tupperware molded) what does our missing locking block pin mean? Could a 22M have issues mounting lights like some older Glocks? Is Glock a contender for the MHS trial?
Lingering questions about the rollout
Will this Glock make it to the consumer market? Eventually, yes. However it may be only sold to departments through contract, leaving the average consumer to only get one after a retired office purchases the gun from his agency and resells it. Or when an agency moves on ta new weapon. And at that point will anyone want one? I'm hoping that Glock will be sending these to dealers everywhere, but I'm doubtful because...
17 Gen5. The 5th generation of Glock is likely to debut at the next Shot Show. Some folks on another forum have cited sources stating that the 5th generation Glocks will NOT have all the features of the 17M (I haven't done the digging to see if their source was in the know. Most there seem accepting that it was solid. this is purely conjecture based on rumor... but possibly true) Could it be better? Maybe. Leave us wanting the 17M? possibly. However it will clearly be available to the US consumer market, possibly while the M isn't.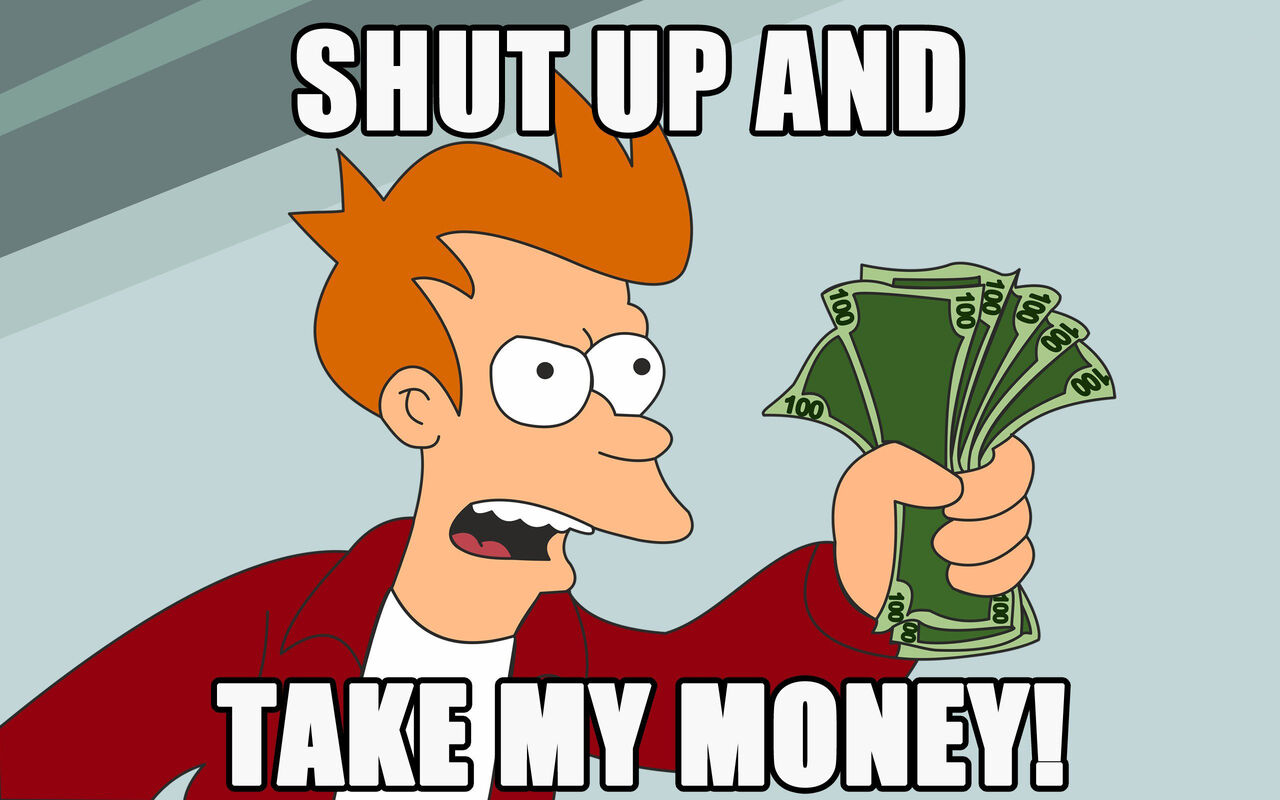 Plenty of Glock fans are already hoping for the change to replace their guns with "M" versions. Nevermind if the gun is better, it's the latest Glock and will sell accordingly.
​
My thoughts
My Glock 17 Gen4 is in no danger. I don't sell guns. But I also don't see much of an improvement to this Glock that makes it a must have.
I generally don't have to rip out stuck magazines, so the cut away and magazine floor plate tabs aren't a big seller for me.
The magwell on my 17 works. I could add a magwell but don't see a need to. I conceal my 17, so if it didn't add bulk it could be a plus, but it isn't a "must have" for me personally.
The ambidextrous slide release is nice for just in case I wind up left handed reloading (I use the lever to release. Sorry Clint Smith, but I'm not sorry) but I can certainly train to do so with an index or over the top.
It's ugly. No... really. I like the square front of my 17. Having a banana shaped muzzle end isn't a plus in my book. Not only does it look like crap it doesn't add any benefit. Nobody snags on that area with a gen4 while drawing and it gives the ability to leverage a front corner on an item if I want to.
I seriously dig the lack of finger grooves.
It seems like a neat addition, and it could be in the trials for an Army solicitation as well. That is fine and dandy but it doesn't do anything for me. The new generation coming might be great too. If I ever want to pick up another Glock in the future I will have plenty of options it seems. BUT, I'm pretty set on an M9A3. This fantastic plastic isn't changing that, and doesn't have me scrambling to grab one, because my genny4 ain't broke.
My carry gun, the Gen4 version of the 17. Eventually this may become a 17K, a chopped down grip to nearly 19 size. I prefer the medium beavertail strap, and OEM extended slide lever. How easy changing slide levers on this new Glock will be remains to be seen. Is it one piece or two? Either way my carry pew pew ain't changing for this.
​
To long; didn't read = It's a Glock.
New model of Glock for the FBI. Kool aide drinkers will love it. More new Glock models are probably coming soon. A lot of folks like Tupperware. Eh, seems okay. My next gun is still probably the M9A3.
-Cory