This is a great opportunity to own a pistol from a great pistol smith.
I bought this Mark Morris Tactical Elite from from bac1023. All the specs are on his review section. I bought this gun while I waited for my Mark Morris Carry Comp to be completed.
This Morris is a really nice pistol. The trigger is phenomenal, the slide to frame fit is stupid tight, lock up is outstanding, and it is crazy accurate. I have several Mark Morris pistols and his pistols just shoot different. Hard to explain until you get your mitts on one. The barrel is custom made to Mark's specs, and is hand fit by him. The checkering is done by Pete Single, and the magwell is custom contoured. This is a full house custom.
The pistol is hard chrome by Terry.
I have carried this gun and put about 800 rounds down range. The gun flat out runs.
Price $ 5,000 shipped to your FFL insured overnight delivery.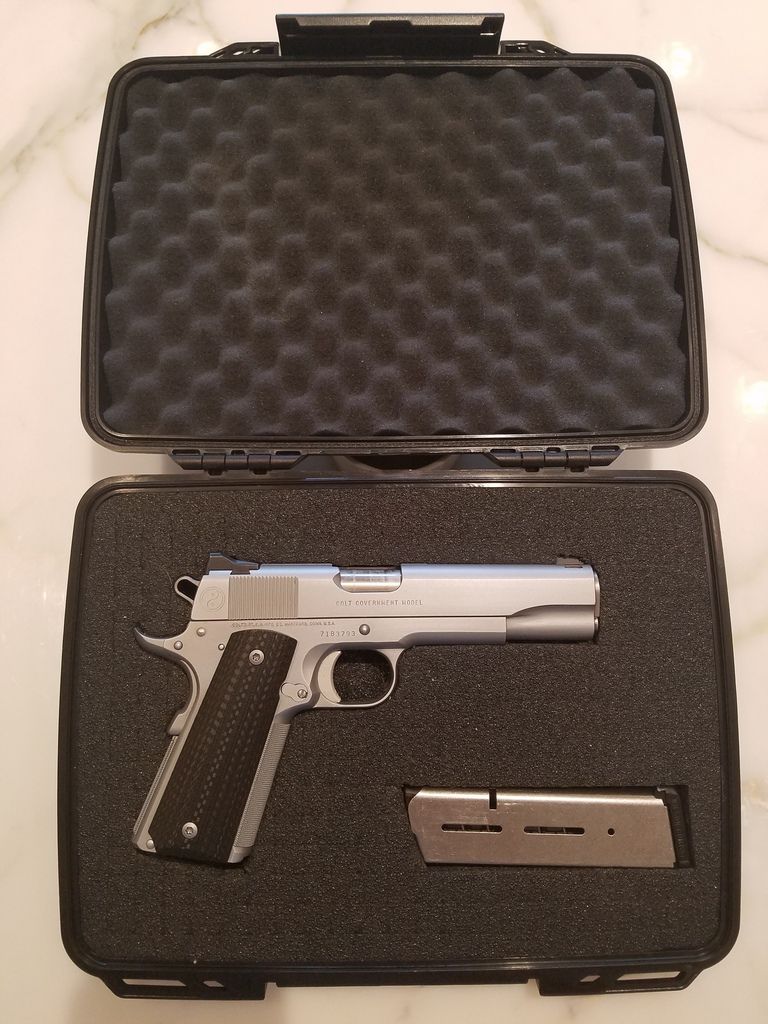 If you have any questions feel free to call me. Rob 317-809-1940 cell