Well when I was 15 I finally talked my dad into taking me hunting, he used to go all the time and he stopped sometime around when I was born. My dad told me I need a rifle, so he went into his room, and he came back with a Remington 788 .243. He gave it to me and told me it was mine, he showed me how to clean it, care for it, load it, and he went back over gun safety with me. I was ecstatic, my first gun was my father's, from when he was around my age to, and his father bought t for him. The trigger broke like glass, and the scope was cheap but worked. So he called his friend from work, he owned a hunting club and he told us to come out there that weekend. The guy was nice enough to set us up in a camper, and gave us his best two stands. That weekend I took my first deer, a 120 lb. doe and I was hooked. I have only used that gun since and it hasn't let me down once. Well last week I found out my grandfather has bone-marrow cancer, and it has been hard, he has been great to me, took me fishing, shooting, and more fishing. I would always go to his house and fish for large mouth, brim, and cats in his fully stocked pond when the reds weren't biting. But when the reds were biting I would fish of his dock, take my boat out from his ramp, or we would go out with my father. Well he is a great man, and I am hoping the best for him. Today he gave me his hunting rifle he has had for a while, a Parker Hale 30-06, made in Birmingham, England. I wanted to share pictures of my old faithful .243 and my new 30-06. I hope you guys enjoy, these rifles will always be mine, and I hope to pass down them one day. They both mean very much to me. On to the pics:
Remington 788: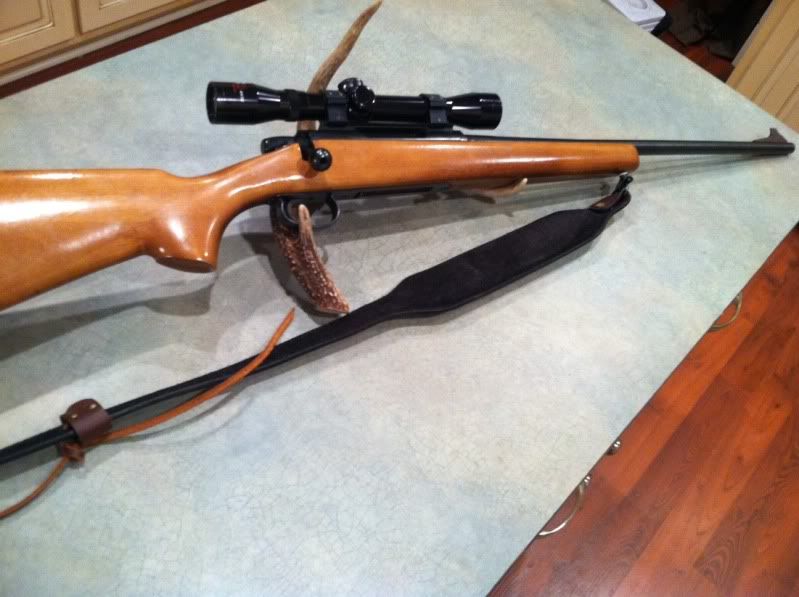 The Parker Hale: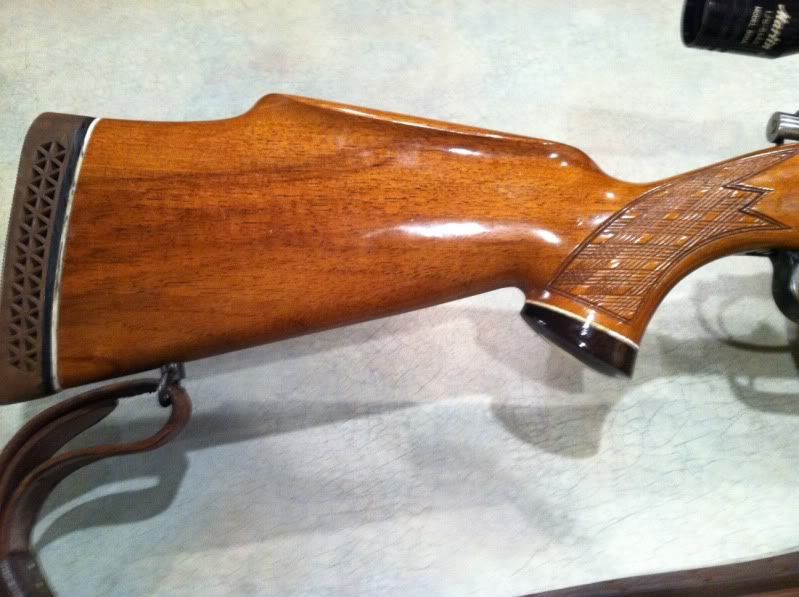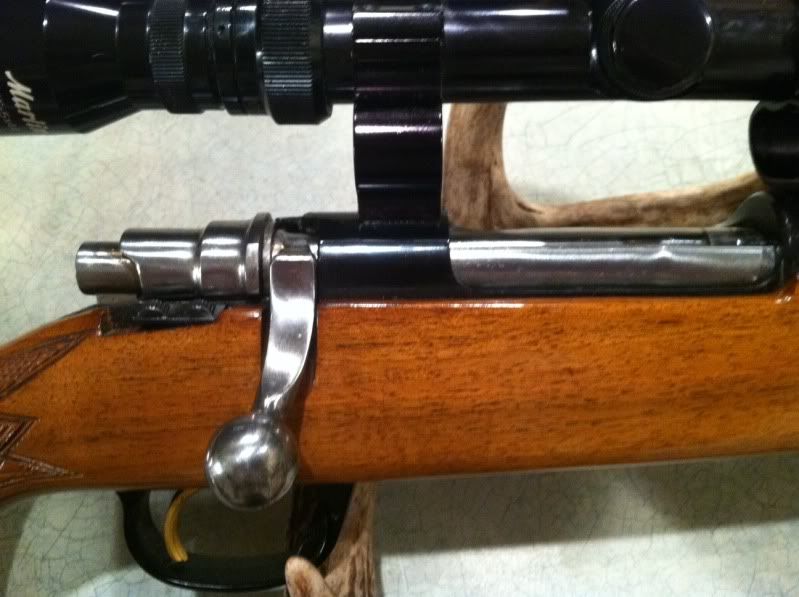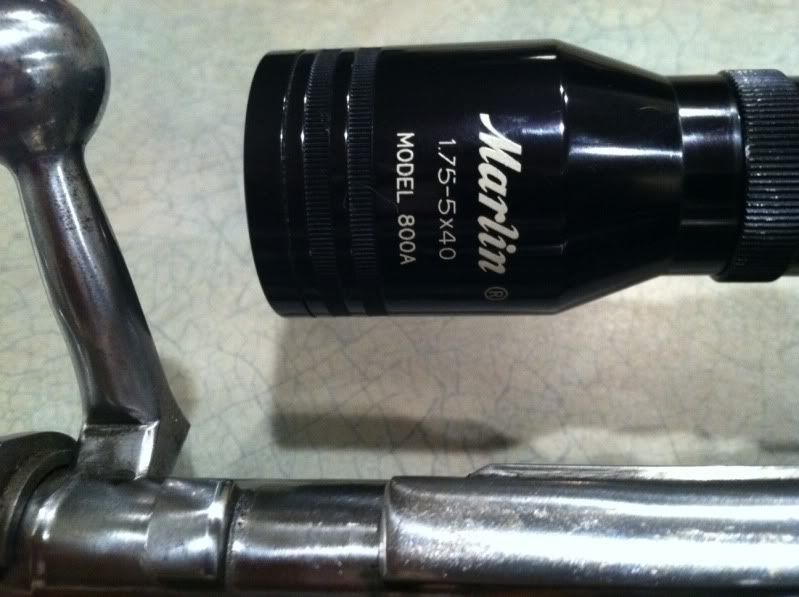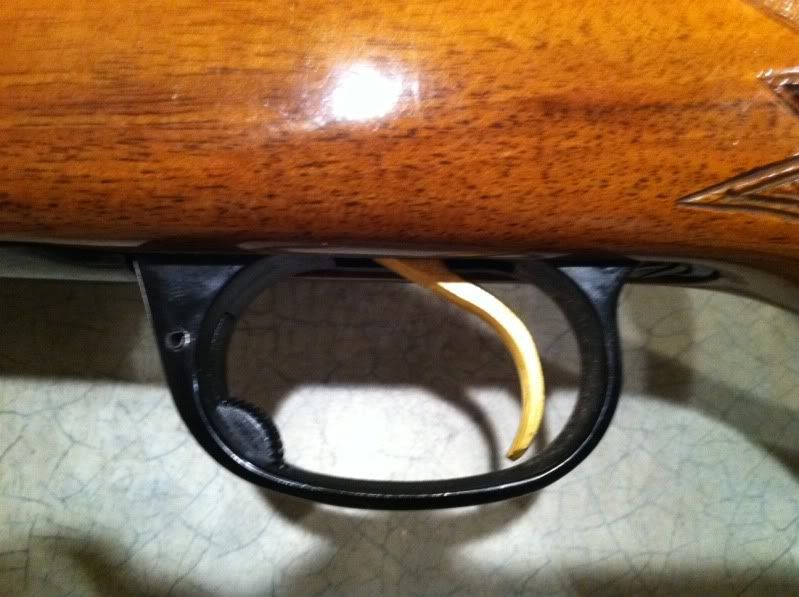 Best overall picture I could get tonight with my fiancee's iPhone: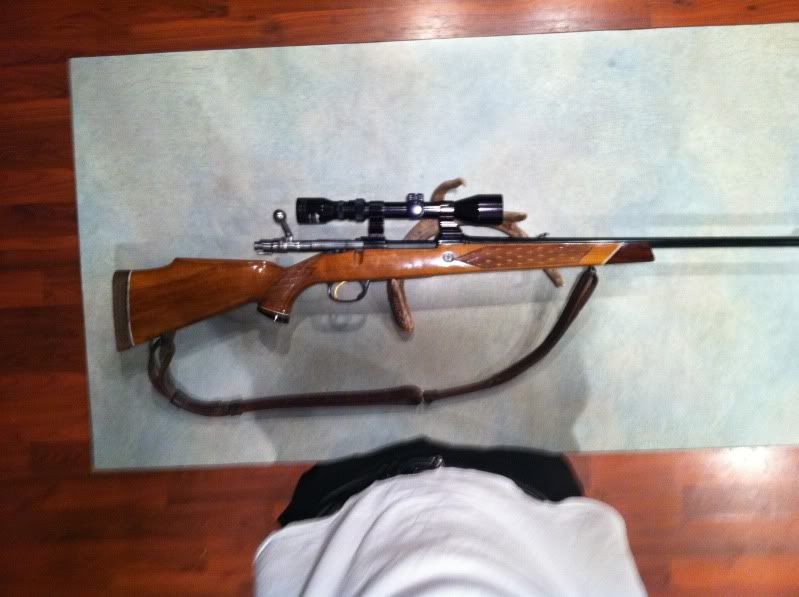 The ammunition size difference, that is considerably bigger....this should be fun :lmao::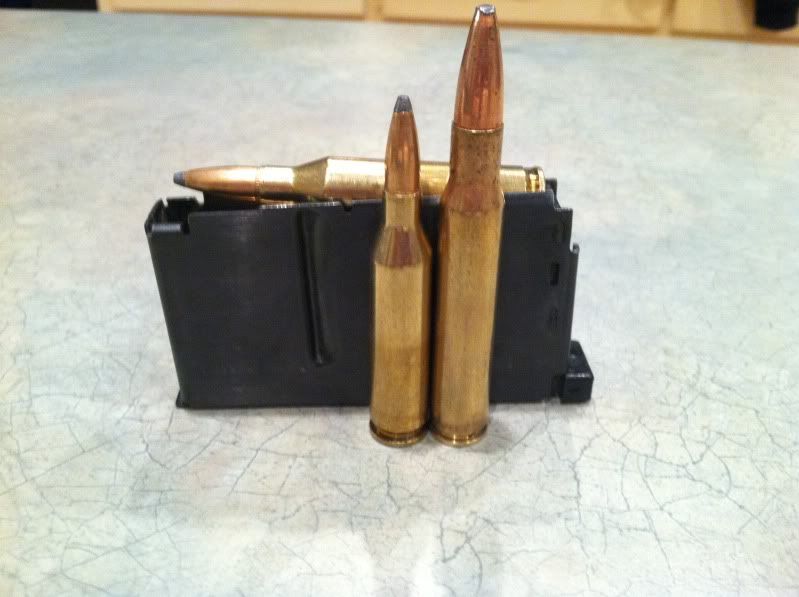 The carving and ivory is awesome, I need to clean the stock up, since my grandpa already cleaned the barrel and action.
Thanks for reading guys,
GeorgiaRedfish