·
Low capacity, low tech...
Discussion Starter
•
#1
•
Given the 1911-22, the 22LR bug came back and bit me, and wanted another 22LR rifle. Pondered about getting back into the 22LR MP5.
I have a 10/22 and it's a blast to shoot. However, I haven't taken it to the range lately, so it's been neglected. So, I felt bad and wanted to get something for it. Just ordered it a new stock today and hope to get it next week.
http://www.promagindustries.com/ProductDetails.asp?ProductCode=AAM1022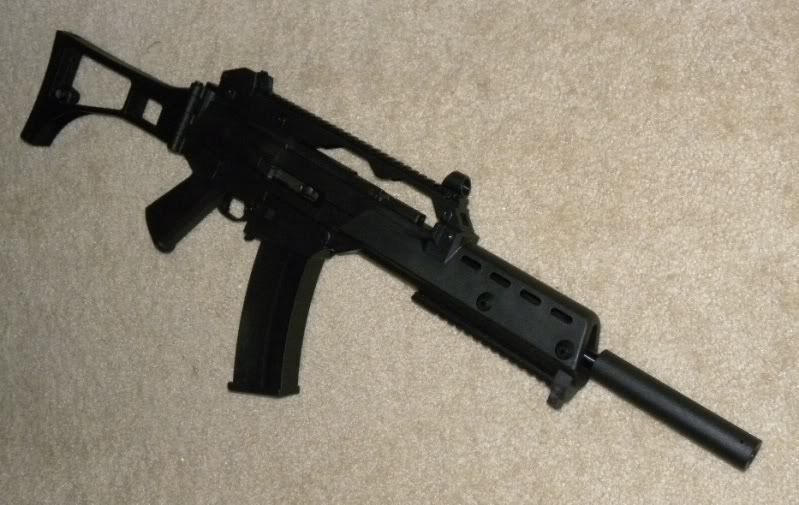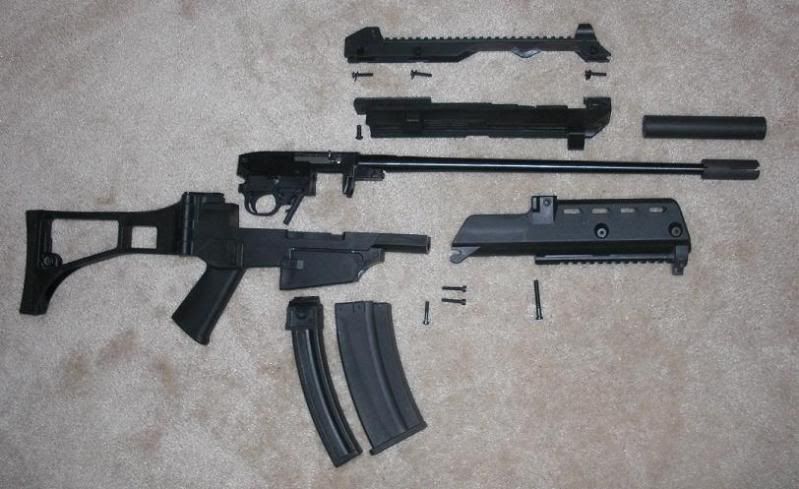 That's not me, just a review that sealed the deal on buying the stock conversion. Been reading some really good reviews too. Personally, I think it's one of the best looking stock conversion for the 10/22.
[video=youtube_share;XXsbZV3q1vs]http://youtu.be/XXsbZV3q1vs[/video]