Well I finally pulled the trigger over at CDNN and dropped $1500 on a special Winchester 1892 in .44 Mag.
It had everything I have been looking for over a long time. A 24" barrel would have been nice, but a 20" barrel has it's advantages.
There are three left at the CDNN website, If you like these lever actions then now is the time to buy.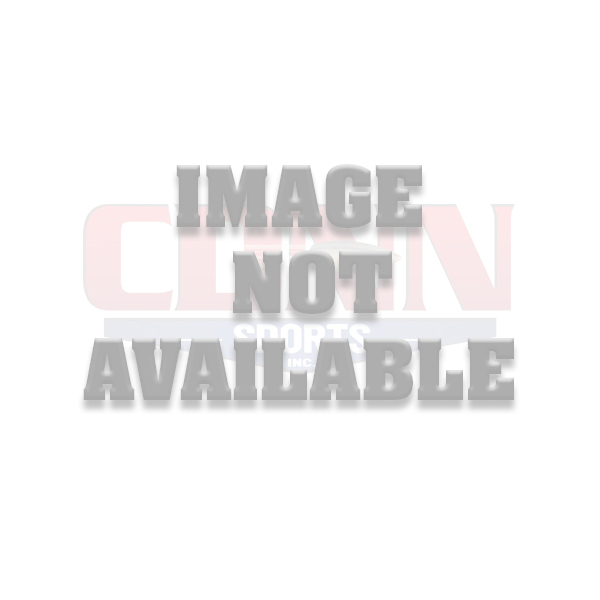 https://www.cdnnsports.com/winchester-1892-44-rem-mag-20-color-case.html#.XBBnvNLsYd8
If you need ammo, Target sports has a killer deal on American Eagle .44 Magnum ammo in 1000 round case lots. With free shipping and manufacturers rebate it is about 0.52 cents per round.
https://www.targetsportsusa.com/fed...grain-jacketed-hollow-point-ae44a-p-1131.aspx
https://www.targetsportsusa.com/images/rebate/rebate_1131.pdf?t=8VFC23
Merry Christmas!